Iran is the first victim of climate change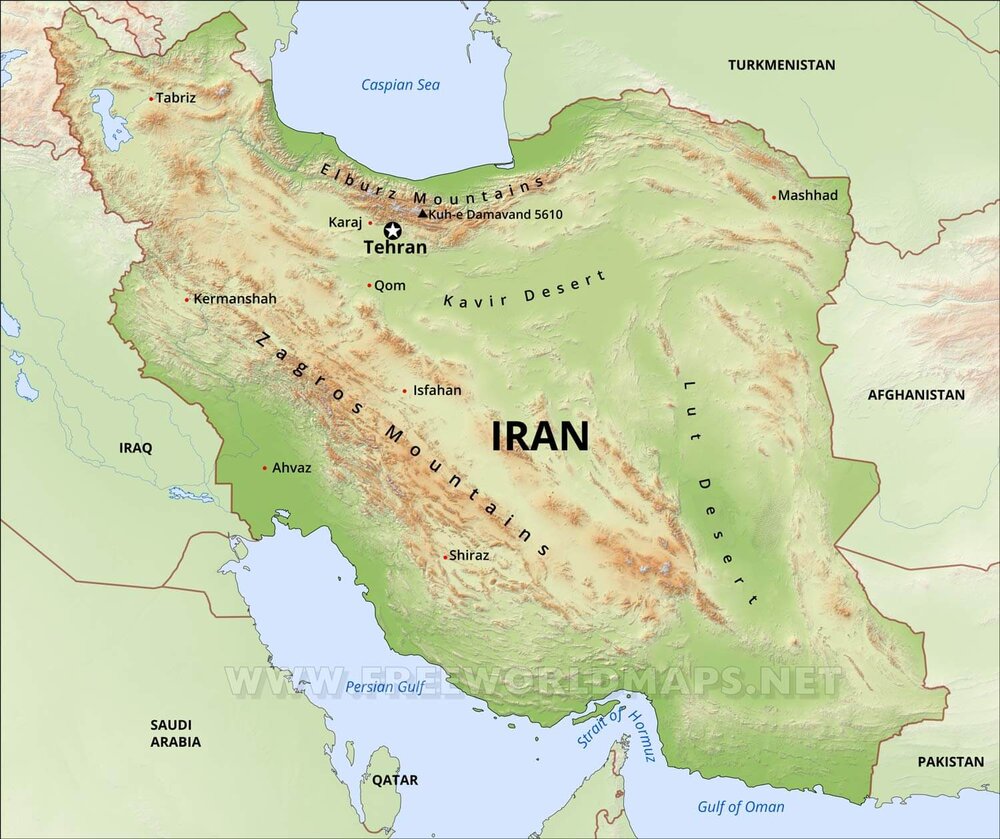 Iran has suffered from droughts for decades. It has been accelerated over the past three decades.
The Iranian plateau is one of the main victims of global warming, whose main culprits have pumped gas emissions into the atmosphere thanks to their impure technology.
It is painful to be the victim of something in which you have the least part.
The world, especially countries located in arid and semi-arid regions, have fallen victim to the environment of countries that were only concerned with manufacturing and exporting their industrial products.
We have had abnormal people like Donald Trump who said during his presidency that climate change is a Chinese hoax. This is despite the fact that the United States, as the largest industrial country in the world, is primarily responsible for global warming and has polluted the environment since the industrial revolution.
In addition, Brazilian President Jair Bolsonaro is intentionally ordering the deforestation of the Amazon forests, which, like the oceans, are the "lungs of the Earth". He does it to develop agriculture. Unfortunately, he also denies giving such orders. Bolsonaro treats Mother Nature as he deals with the coronavirus pandemic.
Rainfall in most parts of Iran has become a mirage. The new generation is longing for snowfall in the not too distant future.
It is unfortunate that in the mountainous Zagros region of western Iran, where water from snowmelt flowed through the valleys almost until late spring, are now looking for potable water. Rivers, lagoons and even lakes are drying up one by one and the ecosystems of the region and the social life of the populations are seriously affected.
The impact of climate change has reached such a degree that even during winter, firefighters should be prepared to put out fires that may occur in forested mountainous areas.
What is responsible for such a situation? Airplanes, automakers, coal and fossil fuel power generation facilities?
Iran is now the first victim of climate change. It is not unusual for the wishes of farmers, who wait a year to reap the fruits of their cultivation, to go up in the air due to droughts or suddenly the storm comes and washes everything with itself.