Iran offers new loans to unemployed workers due to pandemic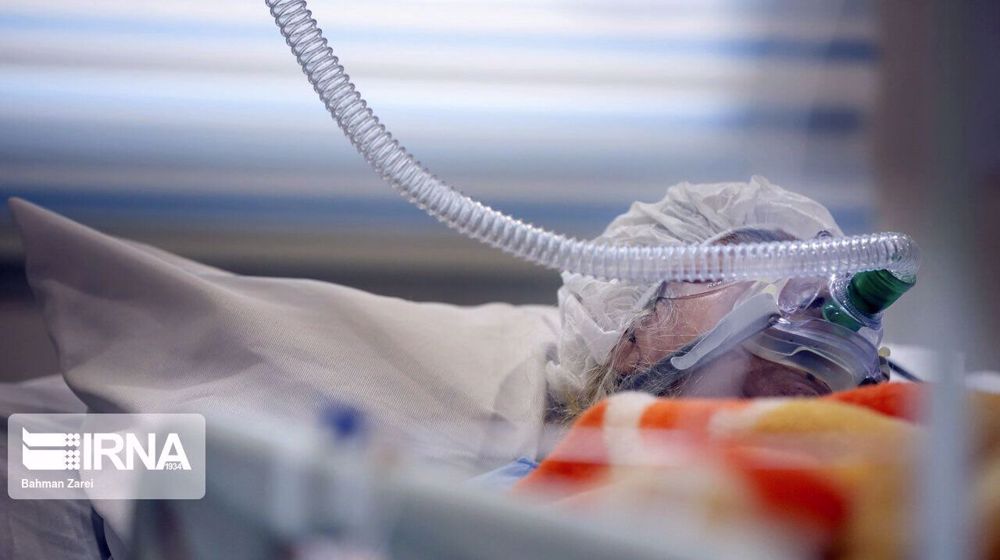 Iran's finance minister said the government will provide another round of loans to workers left out of work by the coronavirus pandemic.
Ehsan Khandouzi said on Thursday that cheap loans would be offered to workers who have lost their jobs and remain in hospital due to the coronavirus.
Khandouzi said two interest-free banks would earmark loans worth 100 million rials ($ 2,380 at the official exchange rate) to heads of households left jobless by the pandemic.
He said the finance ministry will fund the program which will start this weekend.
A deputy director of Iran's finance ministry also said on Thursday that the new loans will have a three-year repayment period and workers will have to submit easy guarantees to banks in order to receive the loans.
The new relief measure comes as the Iranian government has succeeded in drastically reducing the rate of coronavirus infections in the country through the rollout of a massive vaccination program.
The daily death toll from the disease had fallen to nearly 70, from more than 700 recorded at the height of a fifth wave of the disease in midsummer.
This has allowed the government to gradually reopen an economy that has suffered both because of the pandemic but also because of a series of illegal sanctions imposed by the United States since 2018.
Official estimates released in early 2020 had suggested that more than 1.25 million workers had lost their jobs in Iran due to the pandemic. The government paid out unemployment benefits to 1.17 million people in March.
However, labor market analysts estimate that the number of people unemployed because of the coronavirus in Iran could have risen to nearly six million at the height of the pandemic in mid-2020.