Iran to offer life insurance to 1 million more villagers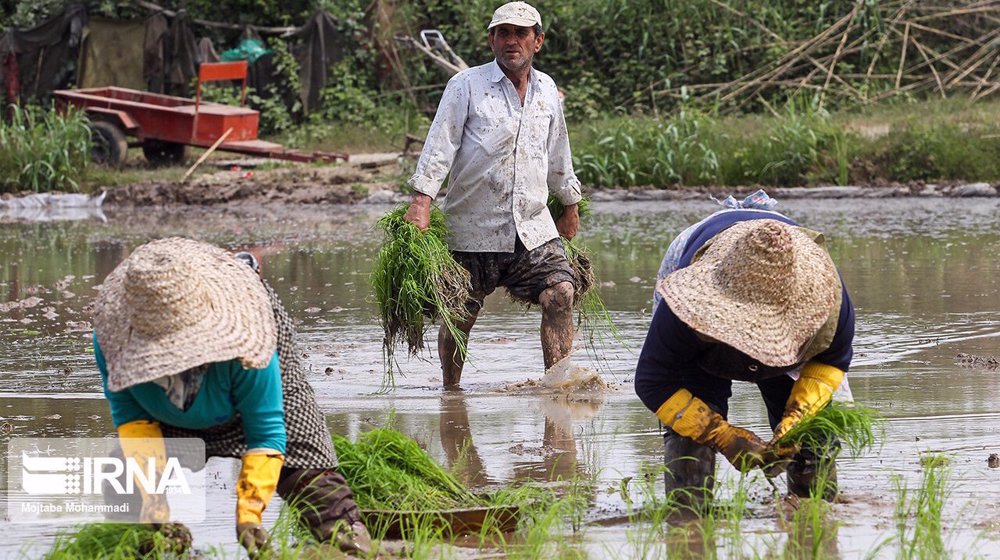 The Iranian government is to offer life insurance to 1 million more villagers, a senior official said, as part of efforts to expand social security services to cover more people in the country.
Ali Aghamohammadi, economic advisor to the leader of the Islamic Revolution, Ayatollah Seyyed Ali Khamenei, said on Wednesday that the number of villagers covered by life insurance services in Iran will reach 3.5 million in the coming years.
Aghamohammadi said expanding life insurance coverage to people living in the countryside would be a major achievement in Iran's efforts to fight poverty.
"We should encourage officials to extend insurance coverage for villagers," he said, adding that Iran will seek to provide life insurance to the country's entire rural population.
Aghamohammadi made the comments during a meeting of provincial heads of Iran's Social Insurance Fund for Farmers, Villagers and Nomads.
The Fund, established just under a decade ago, has sought to provide social security services to rural households who make up nearly 20% of Iran's population of more than 84 million people.
Iranian villagers currently receive health insurance services from other funds and organizations in the country.
Government officials did not provide any estimate of the financial costs of the plan to provide life insurance to 1 million villagers.
However, the current administrative government headed by President Ebrahim Raeisi has reiterated that it will be serious in pursuing its campaign promises to spread social and economic justice in Iran.