Iranian finance minister changes CEOs of two biggest banks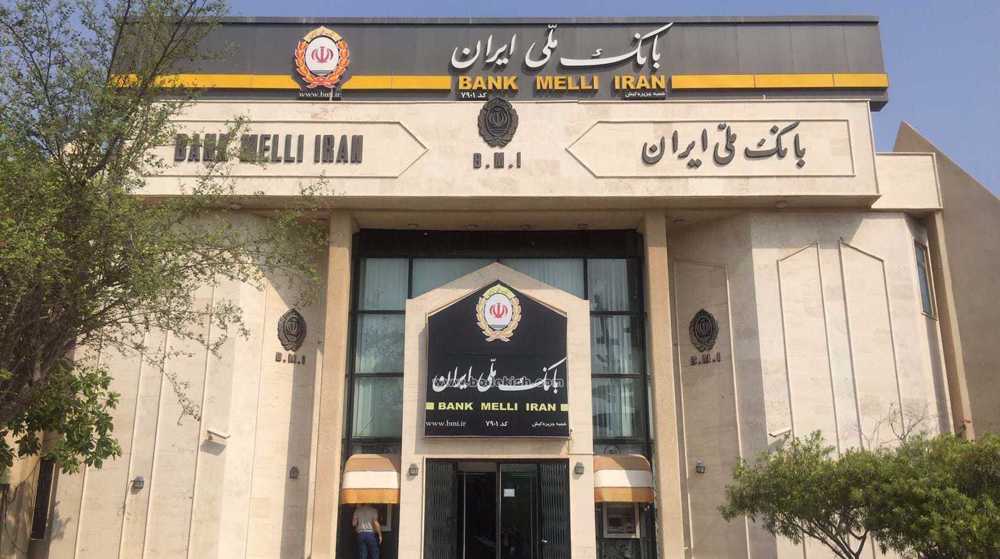 The managing directors of Iran's two biggest banks have been changed as a new administrative government headed by President Ebrahim Raeisi seeks major reforms in the banking system.
Mohammad Reza Farzin and Ayatollah Ebrahimi were appointed CEOs of Bank Meli and Bank Sepah respectively, by decree of Iranian Minister of Finance Ehsan Khandouzi.
Farzin, deputy finance minister under former president Mahmoud Ahmadinejad until 2013, takes the reins of Bank Melli, Iran's largest bank by the size of its assets.
Bank Melli lost its position as the largest bank in Iran and the Muslim world last year after Bank Sepah merged with a number of military-owned banks and financial institutions.
Bank Sepah's new CEO, Ebrahimi, served as CEO of Ansar Bank, an institution affiliated with the Islamic Revolutionary Guard Corps. The bank ceased operations in 2020.
Bank Melli and Bank Sepah have nearly 7,200 branches across Iran and nearly 60,000 employees.
In his appointing decrees, Khandouzi ordered the new CEOs to devise new plans that could facilitate the financing of manufacturing projects in Iran.
He said banks must continue to sell excess assets to strengthen their finances.
The appointments come as Iranian President Ebrahim Raeisi plans to fund huge economic projects in Iran over the next four years, including the construction of nearly four million affordable housing units in the country.
Raeisi has pledged to ease lending rules in the banking system to make it easier to finance projects he sees as urgent for low-income Iranian households.