Iranian Oil Ministry pledges to expand CNG fleet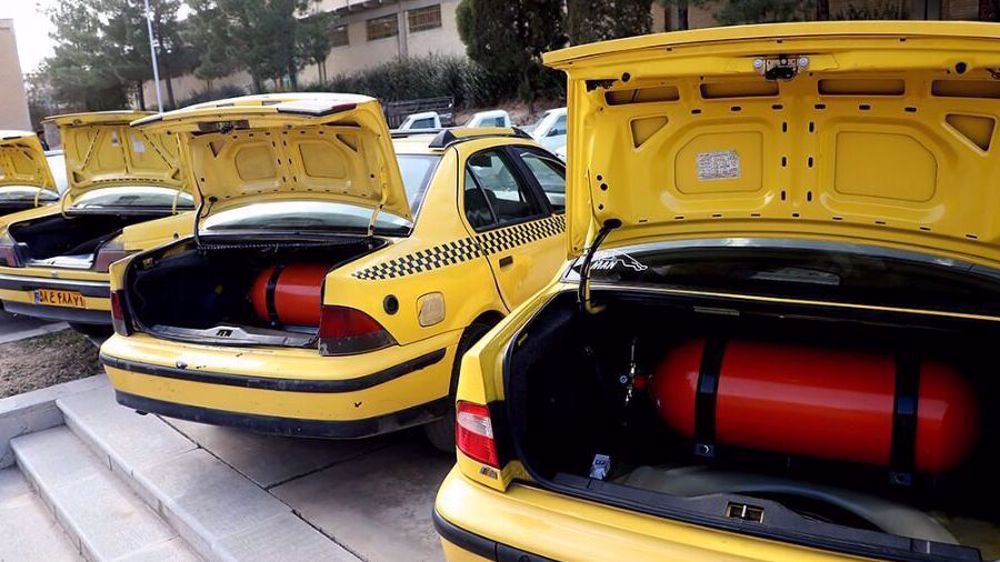 Iran's petroleum ministry has pledged $ 20 million in funds for the production of 45,000 utility vehicles that will run on compressed natural gas (CNG).
The pledge was made on Sunday when an agreement was signed between the ministry's main fuel department, NIOPDC, and Iran's largest automaker IKCO.
Under the contract, NIOPDC will contribute financially to the manufacture of gasoline-CNG hybrid vehicles as part of its efforts to save more gasoline for exports and to help improve environmental efficiency in Iran.
The IKCO will manufacture 40,000 taxis and 5,000 small pick-ups that will run on CNG under the deal, a report from Oil Ministry Shana's information service said.
The report adds that NIOPDC will pay $ 505 for each taxi and $ 425 for each van produced by the IKCO under the program.
Iran has abundant natural gas resources and is currently one of the top three gas suppliers to the world along with Russia and the United States.
However, the country's CNG infrastructure has been idle for years with an increase in local gasoline production.
Recent government data shows that daily gasoline consumption by Iranian motorists normally exceeds 110 million liters on busy travel days.
This has raised concerns about Iran's ability to meet growing domestic demand for fuel, as the government prefers to export some of the gasoline produced in the country to finance its budgetary needs.
The Petroleum Ministry's new commitment to CNG car production comes after Iran's Supreme Economic Council passed legislation allowing more government funding for the manufacture of CNG cars as well as vehicle conversions to enable cars gasoline to run on natural gas.