Iran's net foreign assets up 43.7% yoy in April to $26.18bn: CBI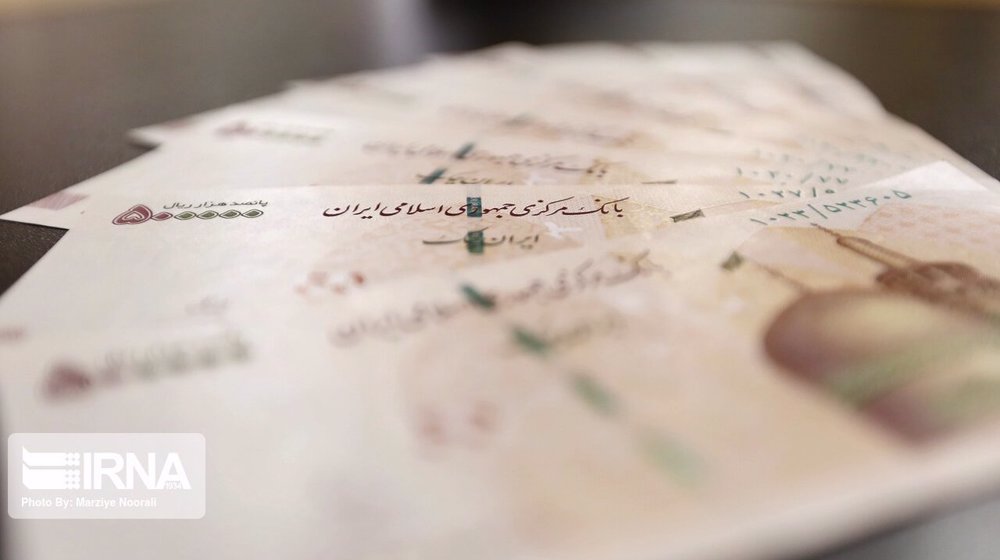 Figures from the Central Bank of Iran (CBI) show that the country's assets held in foreign banks grew by 43.7% in the year to April 20.
CBI figures released on the bank's website on Sunday showed Iran's net foreign assets totaled 8,380.1 trillion rials ($26.18 billion), down from 5,830.4 trillion. of rials reported at the end of April 2021.
The figure included 5.593.5 trillion rials of CBI assets and 2.786.6 trillion rials of assets held by Iranian banks and credit institutions in other countries.
CBI data, however, showed Iran's foreign holdings in April fell 0.7% from the calendar month to March 21.
The figures come amid reports showing Iran was selling more crude oil to customers in Asia despite a series of US sanctions that have banned all purchases of Iranian oil for four years.
An Iranian administrative government that came to power in August last year has touted its success in circumventing US sanctions and earning more hard currency resources for the country.
Iran's finance ministry said last month that revenue from oil exports is received no later than three months after deliveries despite banking restrictions imposed by the United States.
Excerpts from an Organization of the Petroleum Exporting Countries (OPEC) report published in Iranian media on Saturday showed the country earned more than $25.313 billion from crude oil exports in 2021, compared to just $7.914 billion. dollars reported in 2020.
Sunday's figures from CBI showed Iran's M3 money supply, which includes CBI's foreign assets, reached 48,232.9 trillion rials ($150.7 billion) by the end of April.