Macron defeats Le Pen, wins more than 58% of the vote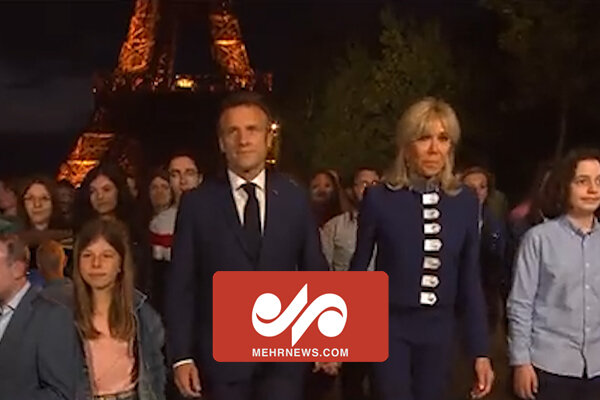 You could almost hear the sighs of relief, from Paris to Brussels, and all the way to Washington, as French leader Emmanuel Macron landed another five-year term at the Elysee Palace.
Although polls tightened at times leading up to the April 24 run-off, Macron eventually beat far-right nationalist Marine Le Pen in the presidential election – a contest that risked shattering the Western alliance against Russia and to jeopardize the very survival of the European Union. .
Macron's victory over Le Pen, with 58.2% of the vote to 41.8%, according to estimated results released at 8 p.m. local time after the polls closed, was significantly lower than the last confrontation of the two politicians in 2017.
At the time, Macron, 39, had come to power as an outsider, 32 points ahead of Le Pen, promising to modernize what he called an ossified and overregulated country.
Over the past five years, he has simplified French labor laws, making it easier for companies to hire and fire, and abolished wealth tax. But he was forced to scrap a fuel tax hike, when the plan sparked the so-called "yellow vests" movement, with explosive protests that rocked the country for months in 2018 and 2019. Then is came COVID-19 in 2020, with nationwide protests. lockdowns, in a pandemic that has so far killed 142,000 people in France.
And as that receded, war in Ukraine erupted, pushing Macron into the role of the EU's main go-between with Russian President Vladimir Putin.