Morteza Adibzadeh appointed Director of Museums, Historic Properties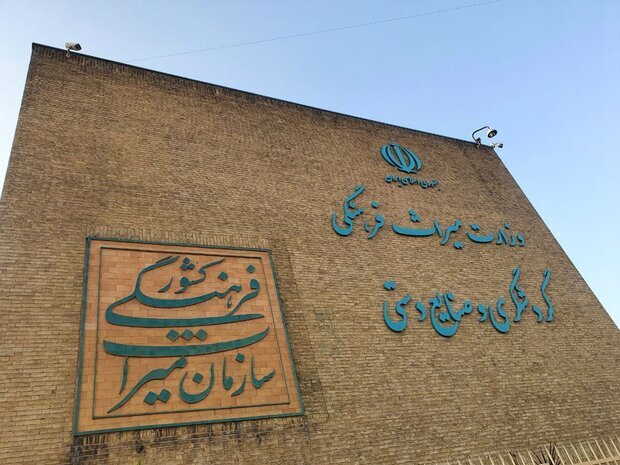 TEHRAN – On Sunday, Deputy Minister of Cultural Heritage, Tourism and Handicrafts Ali Darabi appointed Morteza Adibzadeh as director of museums and historical properties.
Adibzadeh replaced Mohammadreza Kargar who was appointed adviser to Darabi in a ceremony held on Sunday, Mehr reported.
Kargar in 2018 announced that some three million historical objects were kept in museums affiliated with the ministry.
Iran is home to one of the oldest continuous major civilizations in the world, comprising settlements dating back to 4000 BC. It is also home to some of the oldest cultural monuments in the world, including bazaars, museums, mosques, bridges, bathhouses, madrasas, gardens, rich natural and rural landscapes as well as 26 UNESCO World Heritage Sites. 'UNESCO.
The name Iran, formerly known as Persia, refers primarily to the early Persian Empire, ruled by the Achaemenids (c. 550 – 330 BC) and sites such as Pasargadae and Persepolis. However, there are dozens of prehistoric sites like Burnt City in Sistan-Balochistan, Tepe Sialk in Kashan, Susa and Chogha Zanbil in Khuzestan Province, and Ecbatana in Hamedan that predate the Achaemenid period.
From a broader perspective, Iranian history can be divided into pre-Islamic and Islamic eras. The Medes unified Iran as a nation and empire in 625 BC. The Islamic conquest of Persia (633-656) which ended the mighty Sasanian Empire (224-651) was a turning point in the nation's history.
AFM