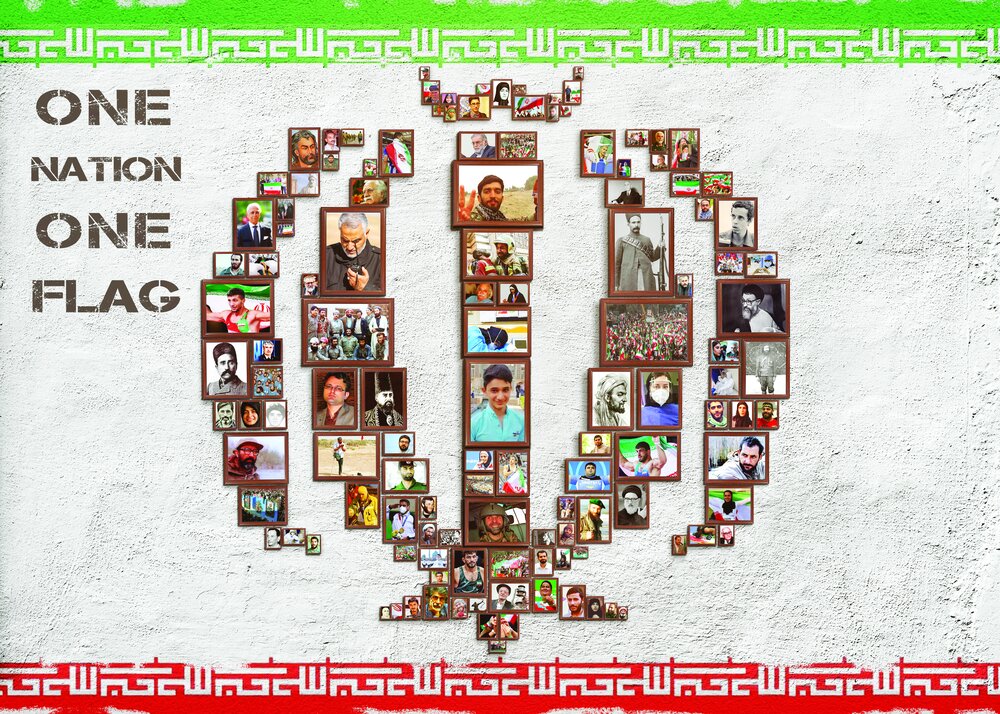 TEHRAN – Recent protests and ensuing riots in Iran have drawn global attention and interference, leading Iranians of all colors to rally around the flag in what appeared to be a moment of national reflection. .
Like any other country in the world, Iran has its own shortcomings and problems. And the protests against these misfortunes are not new. In recent years, Iranians from all walks of life have sought to have their grievances heard by their officials. At every turn, they were keen to maintain peace and stability while ensuring that the socio-economic malaise was resolved without any foreign interference.
Such was the case with the protests that erupted following the tragic death of Mahsa Amini, which caused immense anger and sadness across Iran. At first, everything seemed to be on track, with ordinary Iranians staging peaceful protests and Iranian authorities heeding calls for accountability.
Iranian President Ayatollah Ebrahim Raisi wanted to follow the case personally. He spoke to Mahsa Amini's family immediately after learning of her death to offer condolences and a promise of justice.
"Your daughter is like my own daughter, and I feel like this incident happened to one of my relatives. Please accept my condolences," President Raisi told the Amini family. "I learned this incident during my trip to Uzbekistan and I immediately ordered my colleagues to investigate the case specially. I assure you that I will ask this matter to the responsible institutions so that its dimensions are clarified and no rights are violated.
Just as Iranian officials were following the matter, the foreign villains were not sitting idly by. The Western media began fanning the flames of the protests and quickly turned them into riots through obvious incitement and provocation.
"Protests will only succeed in toppling the Iranian regime if they quickly explode and shake the regime to its foundations before it has time to catch its breath," writes the Jerusalem Post.
As rioters set fire to dumpsters, banks, cars and – literally – police officers, peaceful protesters had no choice but to go home. Thus how the protests have deviated from their peaceful course.
In recent weeks, many Iranians have wondered about the situation in their country. They have expressed in various ways their belief that foreign interference is detrimental to their pursuit of accountability and will only make matters worse. They have seen how those who claim to support them have imposed the toughest sanctions on Iran in history.
Today, many Iranians believe that the only way to remedy shortcomings is through unity. Ultimately, each foreign power only pursues its own interests, not those of the Iranian people. Iran is one of the most diverse countries in the West Asian region. It is therefore natural that there are differences of opinion. But Iranians know very well that these differences must not be exploited by foreign powers. Unity is the panacea to all problems.