Pakistan establishes border markets to increase trade with Iran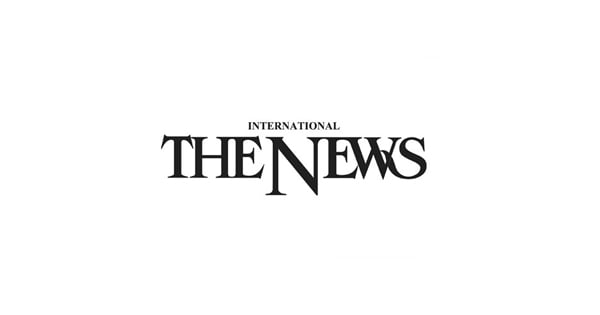 ISLAMABAD: Pakistan is setting up three markets in Iran's border areas to improve bilateral trade and create economic opportunities for people, a trade adviser said on Tuesday.
The adviser to the Prime Minister of Trade and Investment, Razak Dawood, said three border markets were being established in Gabd, Mund and Chedgi in Balochistan, near the border with Iran.
The memorandum of understanding to establish border markets along the border was signed between Pakistan and Iran in April, Dawood said on Twitter.
The agreement was signed during Foreign Minister Mehmood Qureshi's tour of Iran.
Under the agreement, Pakistan and Iran will establish border markets.
In the first phase, three bazaars will be opened at the border points of the regions of Kuhak-Chadgi, Rimdan-Gabd and Pishin-Mand. In a second phase, border markets will be set up at three other border points.
"These will not only improve bilateral trade, but also provide economic opportunities and livelihoods for people residing in border areas," Dawood said.
Currently, there is insignificant bilateral trade with Pakistan and Iran despite immense potential.
Currently, bilateral trade stands at $ 359 million, including exports to Iran amounting to $ 36 million against its imports of $ 323 million.
Tariff and non-tariff barriers are major obstacles to improving trade. All four traditional modes of transport are available for bilateral trade, but unfortunately none of these modes of transport are currently used efficiently and economically.
Iran is ready to export liquefied petrochemicals, steel and petroleum products to Pakistan in exchange for rice, meat and other agricultural products under a barter deal.
Iran is ready to start barter trade with Pakistan with the energy and agricultural sectors having the potential to increase exports and imports, its official told Pakistani businessmen at the meeting. 'a meeting. The Iranian government is ready to help the Pakistani private sector to promote bilateral trade and investment, he said.
The government resumes the operation of freight trains with Iran and Turkey. The train will travel a distance of 6,566 kilometers in three countries.
The first railway service of this type was launched in August 2009. Operation was suspended after eight trips for safety reasons.
The Pakistani government had expressed its willingness to strengthen economic cooperation with Iran, which is under US sanctions. The government said it was determined to strengthen bilateral relations with Iran and promote bilateral cooperation in various fields.