"The Saudi-Iranian truce is crucial for a lasting peace in ME"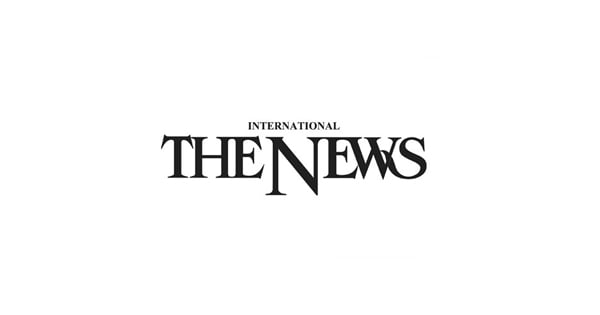 Islamabad: Dr Qandil Abbas of Quaid-i-Azam University said Saudi-Iranian rapprochement was essential for lasting peace in the region marred by increased tensions and proxies.
Dr Qandil was addressing a webinar on "Iran-Saudi Arabia Relations: Challenges and Opportunities" hosted here by the Institute of Regional Studies (IRS).
Dr Qandil said normalization between the two historic rivals has the potential to end tensions in the Middle East. He observed that this will have a positive impact on Pakistan as well as the entire Muslim world.
Colonel (r) Tariq Niaz Bhatti said there was a will on both sides to strengthen their ties, which led to the start of the normalization process. Political will stems from domestic constraints, he said, adding that the Iranian economy having suffered greatly from US sanctions, there was an urgent need to bridge the gap with Riyadh. For Saudi Arabia, this rapprochement was just as beneficial as it would help materialize MBS's grand vision for his country. He also underlined the need to seize this opportunity to move the process forward to a meaningful level. Responding to a question on Pakistan's role as mediator, Bhatti said Pakistan highly appreciates the ongoing normalization efforts but lamented that we were not asked for such a role.
Dr Fouzia Amin of the University of National Defense believed that the economy and security were the main push factors behind the push to ease tensions between rival powers. She criticized Trump's Iranian strategy for further exacerbating proxy wars in the region. There are now encouraging signs as Iraqi mediation is very active and the US and EU want to save the nuclear deal, she said. Nonetheless, standardization remains a challenge and efforts are needed to maintain the momentum and not pass up this opportunity, she stressed.
In his closing remarks, Syed Imran Sardar of the IRS said that a good relationship is not only important but crucial given the deteriorating situation in the Middle East. Since detente is mutually beneficial, Riyadh and Tehran must relax their positions to orchestrate a smooth normalization, he said, adding that Pakistan welcomes the dialogue between the two countries in the hope of a breakthrough. in a close future.
When asked about nuclear as an issue between Saudi Arabia and Iran, Dr Qandil clarified that this was not a cause for concern or a threat to normalization.